The Greater Accra Resilient and Integrated Development (GARID) Project has organized capacity building workshop in small business management and entrepreneurship for female waste pickers and waste collectors. The workshop is part of the interventions the Project is implementing to improve solid waste management capacity in the Greater Accra Metropolitan Area.
Addressing participants, the Coordinator of the GARID Project, Dr. Kwadwo Ohene Sarfoh, said the purpose of the workshop is to enhance participants' entrepreneurial knowledge in the solid waste value chain and help transform the informal waste businesses into profitable ventures. "We expect that you will apply the knowledge and skills gained from this workshop to deepen your roles as livelihood winners, entrepreneurs, and solution providers to solid waste issues in your respective communities," said Dr. Ohene Sarfoh.
He assured participants of the GARID Project's readiness to support the Informal Waste Sector to address the solid waste management menace in the Greater Accra Metropolitan Area.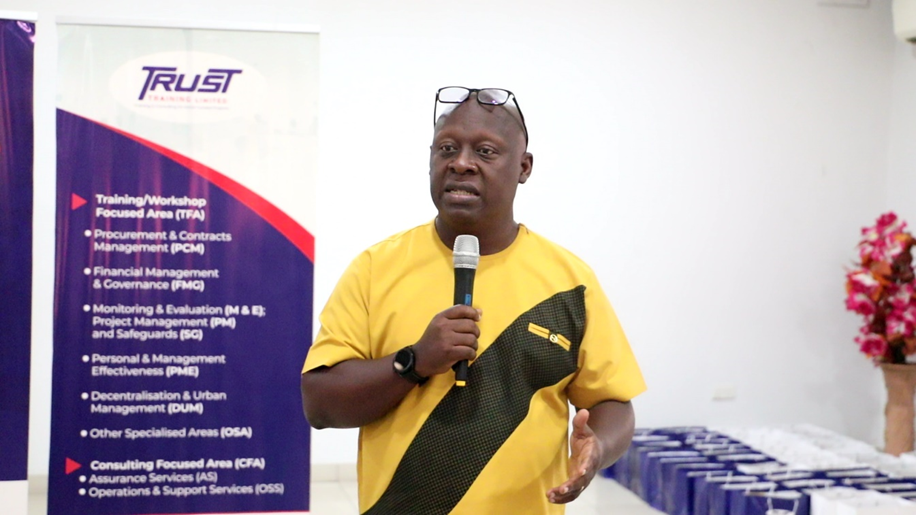 The highly interactive and experiential learning workshop saw participants discussed business opportunities in the solid waste sector, start-up requirements, resources needed to start up a business, mobilizing resources for start-up, business management, record keeping, accounting and reporting.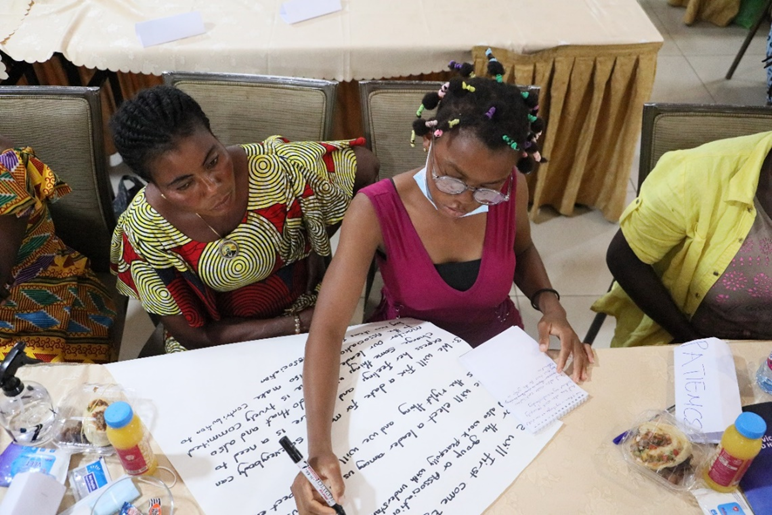 Madam Beatrice Teteh, a waste collector in Accra, said the workshop has improved her knowledge in small business management and how to add value to her work as a waste collector. "This workshop has thought me how to add value to the waste I collect and make my work more profitable. I will share the knowledge gained from the workshop with other waste workers in my locality".   
The Chairperson of Informal Waste Workers Association of Ghana, Lydia Bamfo thanked the GARID Project for organizing the workshop for the waste workers. She expressed hope that the topics treated in the workshop will help the female waste workers enhance their works. Madam Bamfo appealed to the GARID Project to organize more refresher courses in entrepreneurship, occupational hazards and safety for the informal waste workers to help improve their livelihood and working environments.
The Solid Waste Management Specialist of the GARID Project, Henrietta Osei-Tutu encouraged participants to form cooperatives to make it easier for them to access the needed help from Government programmes such as the GARID Project, and other local and international agencies.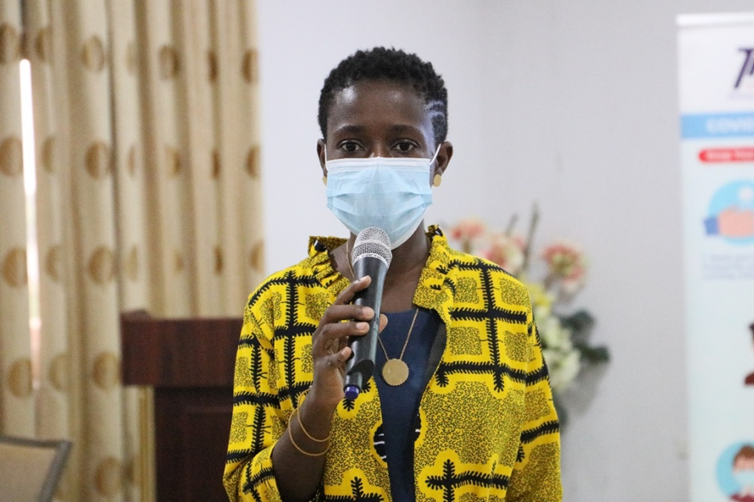 At the end of the workshop, the project adopted the slogan, "A waste is not a waste until you make it a waste". The slogan will be used during the ongoing Social Behaviour Change Campaign on the Project and all community and stakeholder engagement programmes. The Solid Waste Management Component of the GARID Project is being implemented by the Ministry of Sanitation and Water Resources (MSWR). This component seeks to improve Solid Waste Management capacity in the Greater Accra Metropolitan Area and reduce the amount of solid waste being dumped into the primary Odaw channel and tributaries, and ultimately