Source: Afrik21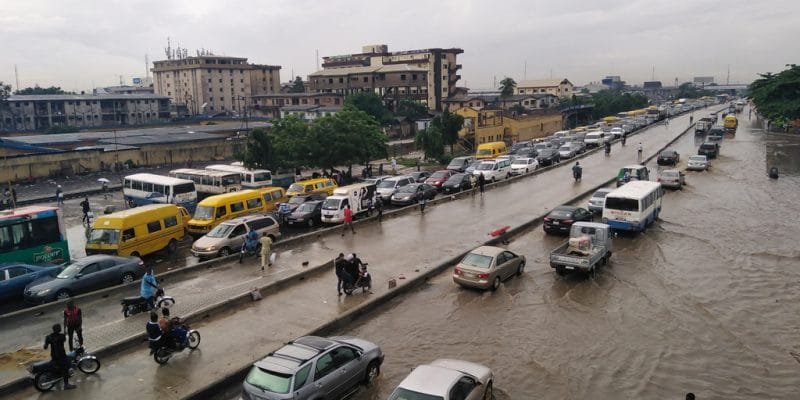 The World Bank has recently announced $200 million in funding for Ghana. The funds are intended for the implementation of a flood adaptation project in the Ghanaian capital, Accra, and its metropolis.
Heavy rains are once again hitting central and western Africa. In some large cities, the rainy season is a bad time for the population and especially for the economy. During the same period in 2018, many victims had been recorded, mainly in Ivory Coast, Senegal and Ghana. To address this recurring problem, the Ghanaian authorities have launched the Greater Accra Resilient and Integrated Development (GARID) project.
It is a project that has as main objective: strengthening the resilience of people living in Greater Accra, in the face of rising water levels caused by heavy rains. The World Bank has released $200 million to support the GARID project. It is also supported by the Global Fund for Disaster Reduction and Recovery (GFDRR) and the Government of the Netherlands on water dredging in the Odaw River Basin.
A much-awaited project!
During the rainy season, the Odaw River that flows through Accra comes out of its bed. The phenomenon, which causes large-scale flooding, is aggravated by the solid waste that obstructs rainwater drainage. The GARID project will initially focus on the Odaw River Basin, which presents a high risk of flooding. Especially since in this area of the city of Accra there is a very high population density.
"About $3.2 billion of economic assets are currently threatened by flooding in the greater Accra region. The GARID project provides an integrated, multisectoral and long-term approach to mitigate the impacts of floods in the region. It will enable stronger economic growth, social inclusion, disaster and climate change preparedness, resilient settlements and a sustainable environment," says Asmita Tiwari, an expert in urban and disaster risk management and GARID project manager.
In concrete terms, Phase 1 of the project provides for the establishment of a flood warning and response system. The programme is expected to benefit 2.5 million people living in the areas crossed by the Odaw River, and more generally 4.5 million people in Greater Accra. The project also aims to improve waste collection in this area to facilitate rainwater drainage.