Source: CitiNewsRoom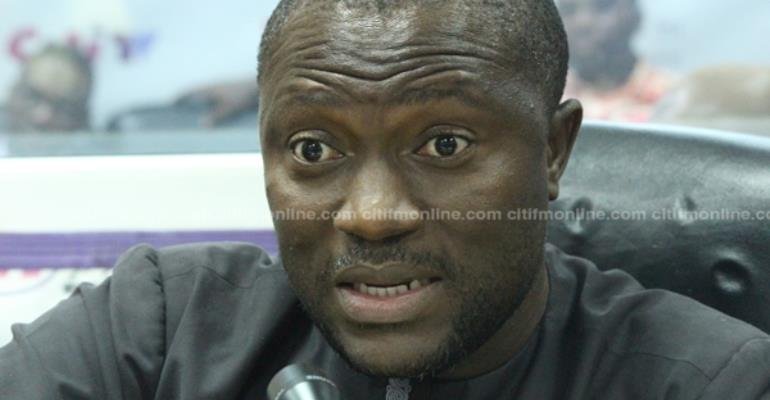 The Chief Executive of the Accra Metropolitan Assembly, Mohammed Nii Adjei Sowah says the Greater Accra Resilience and Integrated Development Project which was launched earlier this year will help deal with the problem of flooding in the capital when fully implemented.
He said the project will improve flood risk management and solid waste management in the Odaw River Basin of the Greater Accra Region, and improve access to basic infrastructure and services in the targeted communities.
One of the worst affected areas in Accra any time it rains is the Odaw area which falls within the catchment area of the Accra Metropolitan Assembly (AMA).
"There is this Greater Accra Resilient and Integrated Development project that is coming on. That will tackle the Odaw itself by creating a buffer. There are a lot of people that have encroached on the buffer so any time it rains, the water spills over and affects properties along that side," Mohammed Nii Adjei Sowah.
Deaths and loss of properties from flooding in Accra seem to have become a regular phenomenon and this situation has persisted for several years.
Successive governments have spent several millions of cedis in an attempt to address the problem but there has been no significant improvement in the situation.
The most popular forms of interventions undertaken by governments including the Akufo-Addo government has been to dredge the Odaw river which has been constrained as a drain.
However any time it rains, it overflows and destroys settlements along the artificial banks.